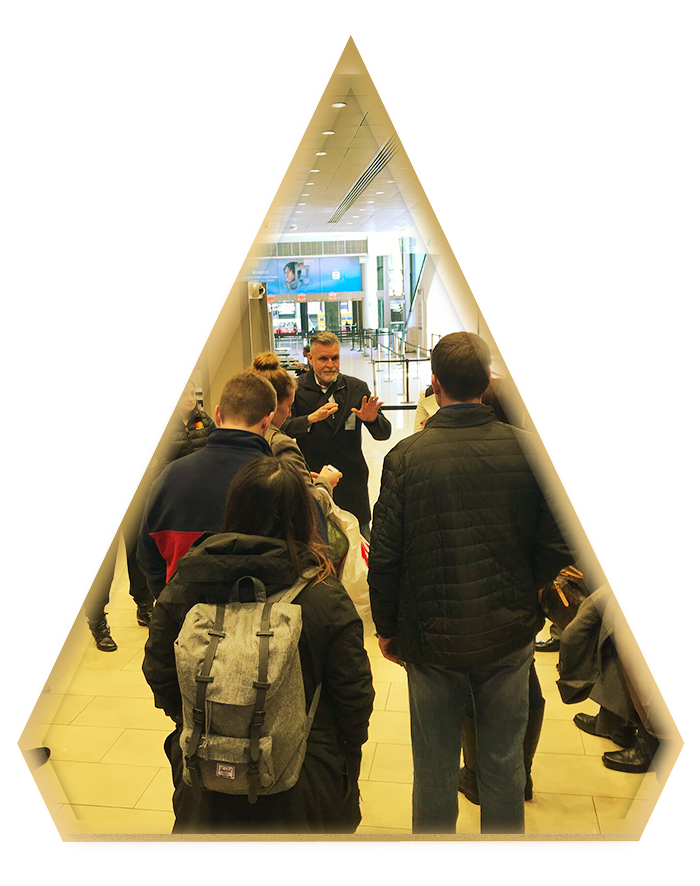 Training Services
Supported by hand-picked industry experts in their fields, ETA offers top-shelf training curriculums to a diverse clientele. From behavioral to physical, we share cutting-edge knowledge, skills, best practices, and abilities with business professionals, law enforcement agencies, military units, educators, NGO's, places of worship, and security experts who may have the ability to train their own organizations, but not the time or personnel.
Our teams deliver training where you need it in the modality that's right for you. This includes instructor-led training, virtual training, computer-based "e-learning," and in-person/virtual coaching. Similar to our combined approach to logistics, ETA has the relationships and resources to assess your specific needs and deliver a customized approach suited specifically for your organization.
Because improving performance requires clear direction, ETA also offers consulting services designed to help you develop clear policies, protocols, and guidelines, regardless of your industry or mission.
ETA offers development opportunities for a long list of topics. Here are just a few examples:
Situational awareness
Secure Logistics Integration
Travel safety (domestic, intranational and high-risk environments)
Personal protection
Asset protection
Imminent threat (active shooter) response
Personal Self-defense
Specialized Military & Law Enforcement Training
If you're looking for a trusted partner to help improve your knowledge, skills, and abilities, ETA has the talent to deliver.