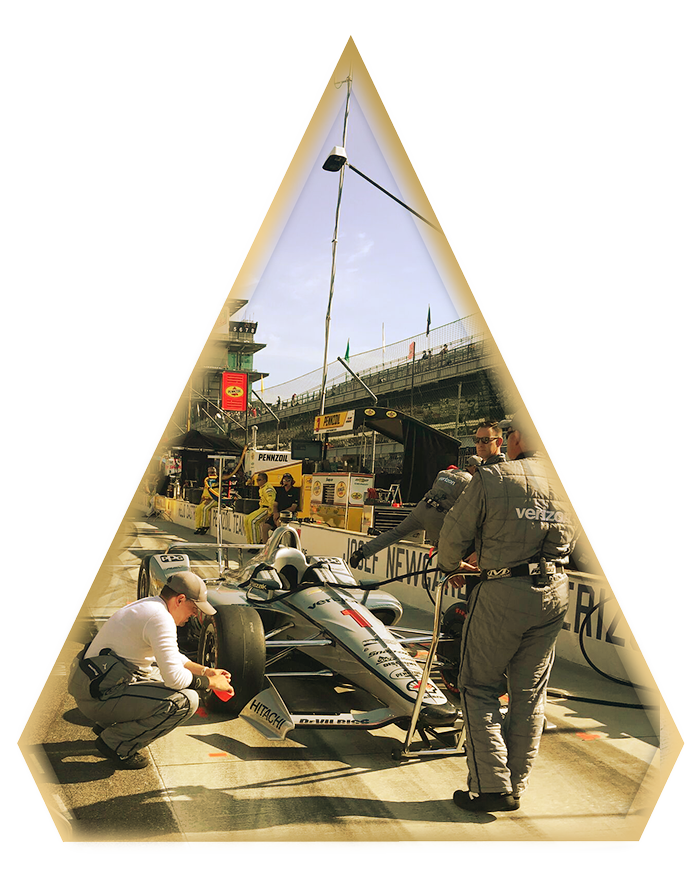 ETA Exclusive Offerings
For those clients seeking turnkey packages centered around the world's preeminent sporting events, ETA offers unprecedented options, access, and attention to detail. Our complete range of services can be paired in any combination to create experiential packages that are the definition of unique.
For our corporate and agency clients, we provide one-of-a-kind offerings designed to maximize exposure to a particular brand. We have enjoyed tremendous success in helping our partners drive quantifiable results that regularly exceed their marketing investment. Each package is developed with collaborative input from the client and no package is wholly replicated for access by others.
From private residence accommodations paired with competition golf to helicopters landing on the driving range to whisk guests away to a major sporting event, with ETA, the possibilities are endless.
"When we want to really "wow" our customers and entertain them in new and creative ways, we rely on ETA to pull out all the stops. ETA delivers an impressive array of options with exceptional execution and attention to detail."
Denise Bertelsen
Account Executive – NewPage Paper