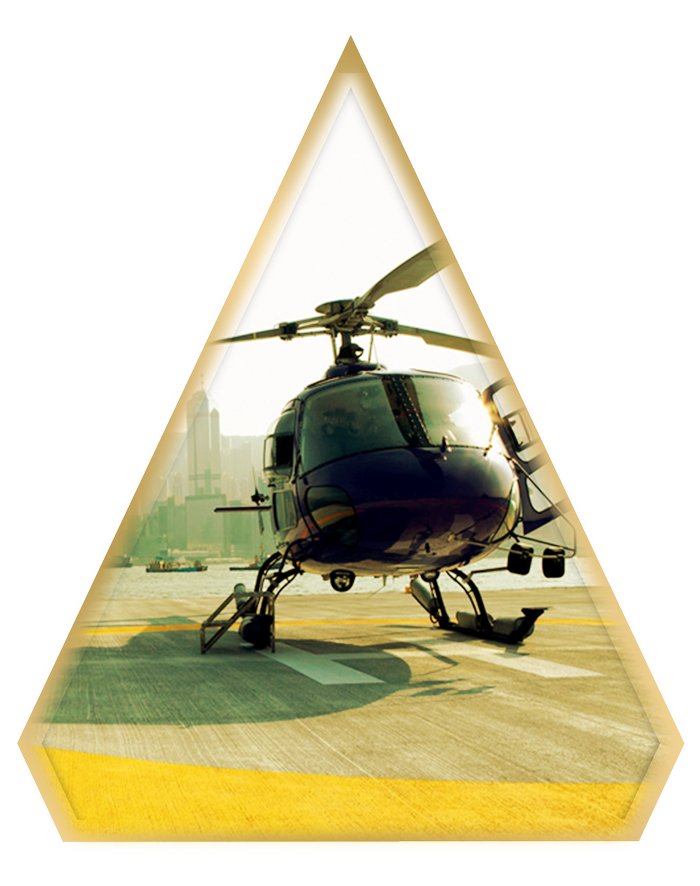 Helicopter Charters
When the need arises, we utilize helicopters to circumvent traffic and keep you moving seamlessly at major sporting events and in challenging environments throughout the world.
Having managed helicopter and heliport operations at virtually every major motorsports facility in the US, ETA has an extensive background in helicopter and heliport ownership, safety and management.
With our Logistics and Security Specialists standing by to greet you upon arrival, your party will be lifting off within minutes and arriving at your destination in no time at all.
Safe, secure, seamless… that is our ultimate goal!